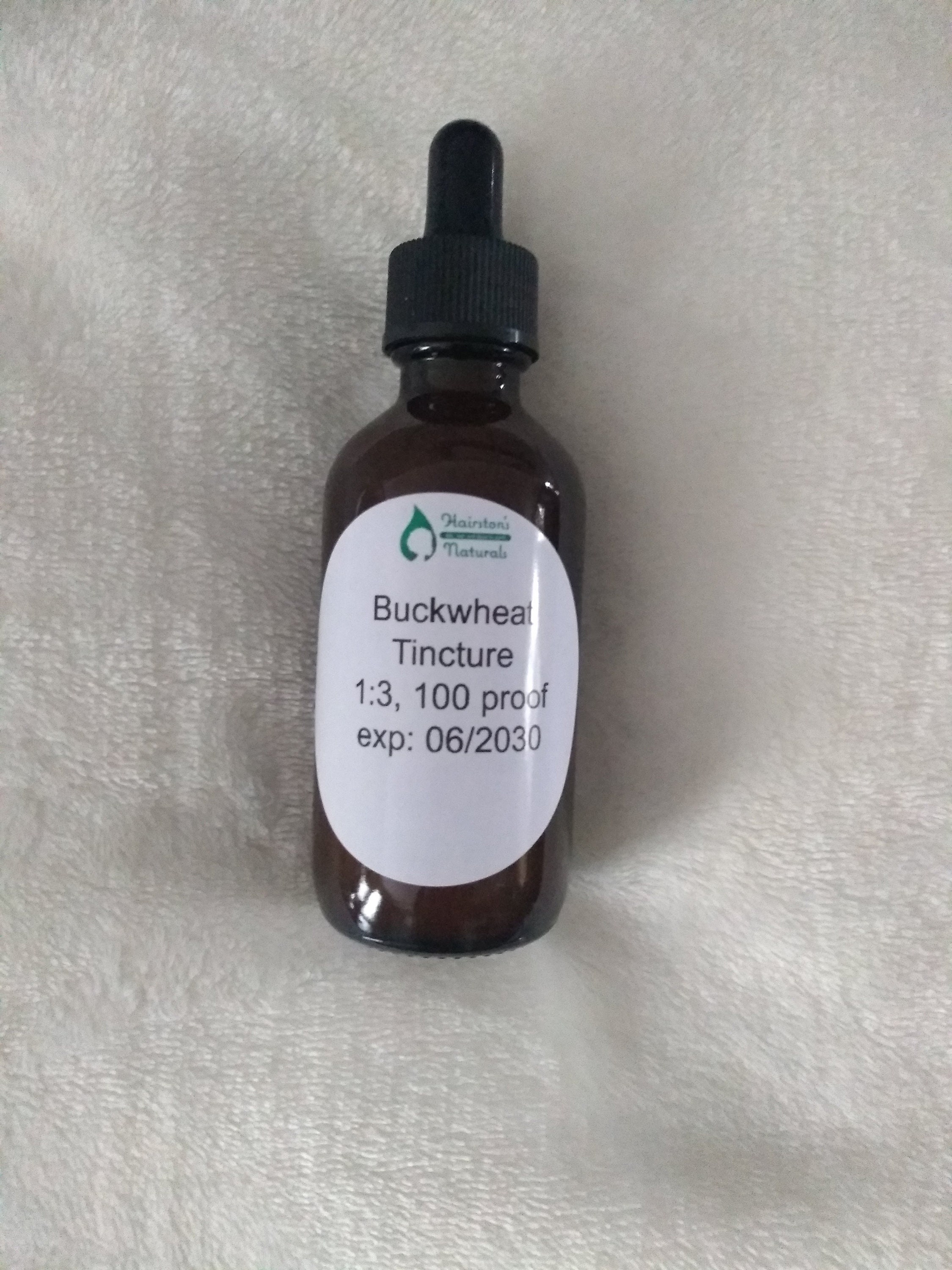 Buckwheat Tincture
$20.00
Details
Buckwheat Tincture improves blood flow, strengthens veins and small blood vessels, treats poor circulation in legs, varicose veins, manage diabetes, promotes weight loss, a good source of protein, fiber and energy.

Contains following vitamins:

thiamin
riboflavin
Niacin
Folate
vitamin K
vitamin B-6

Disclaimer: These statements have not been evaluated by the Food and Drug Administration. This product is not intended to diagnose, treat, cure or prevent any disease. It is recommended to consult a physician before starting any herbal supplement.