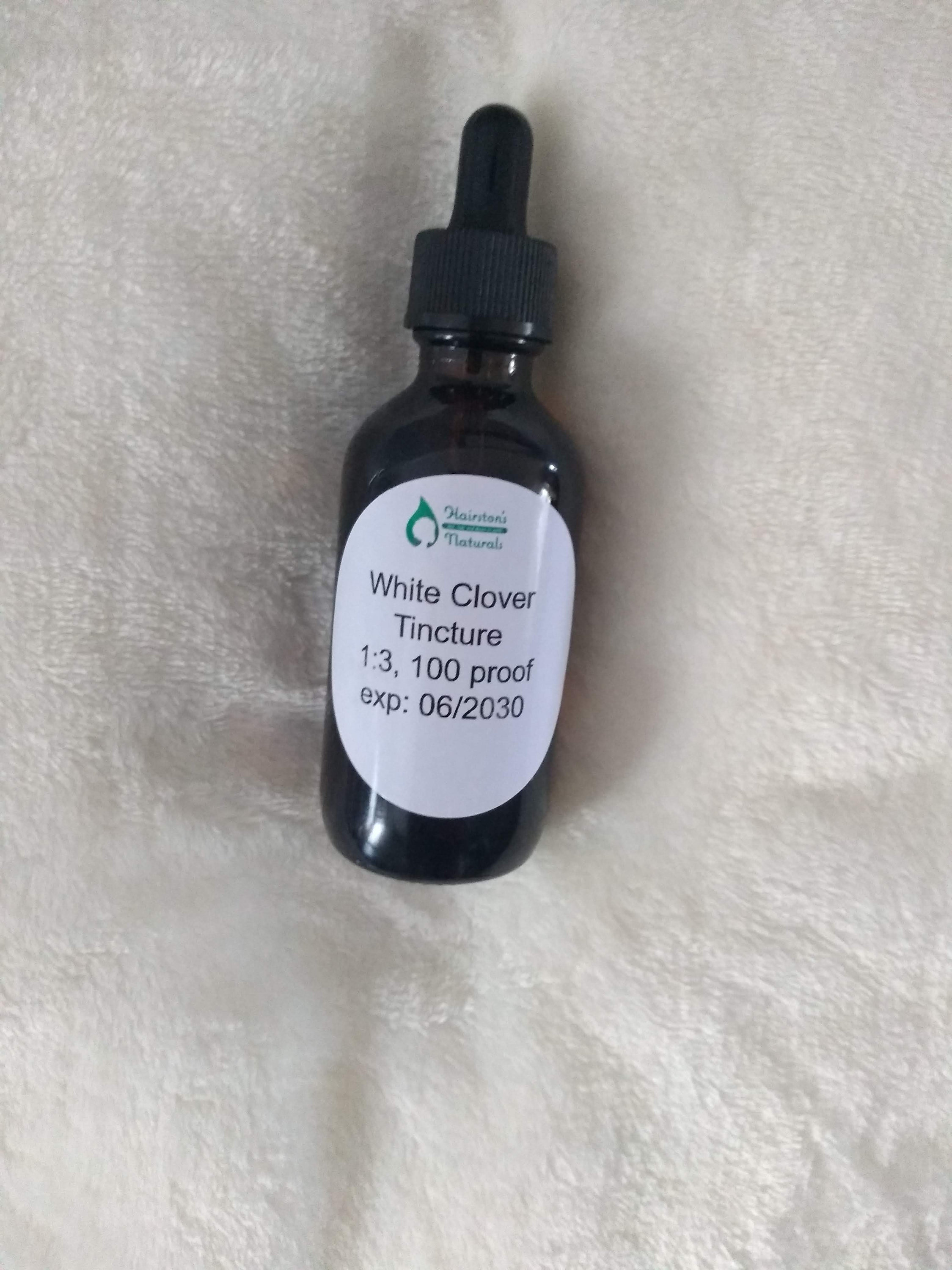 White Clover Tincture
$20.00
Details
Clover Tincture:

Helps to treat colds, cough and fever

Helps with arthritis and gout

Antidiarrheal

Blood cleanser

Good for respiratory ailments

Disclaimer: These statements have not been evaluated by the Food and Drug Administration. This product is not intended to diagnose, treat, cure or prevent any disease. It is recommended to consult a physician before starting any herbal supplement.