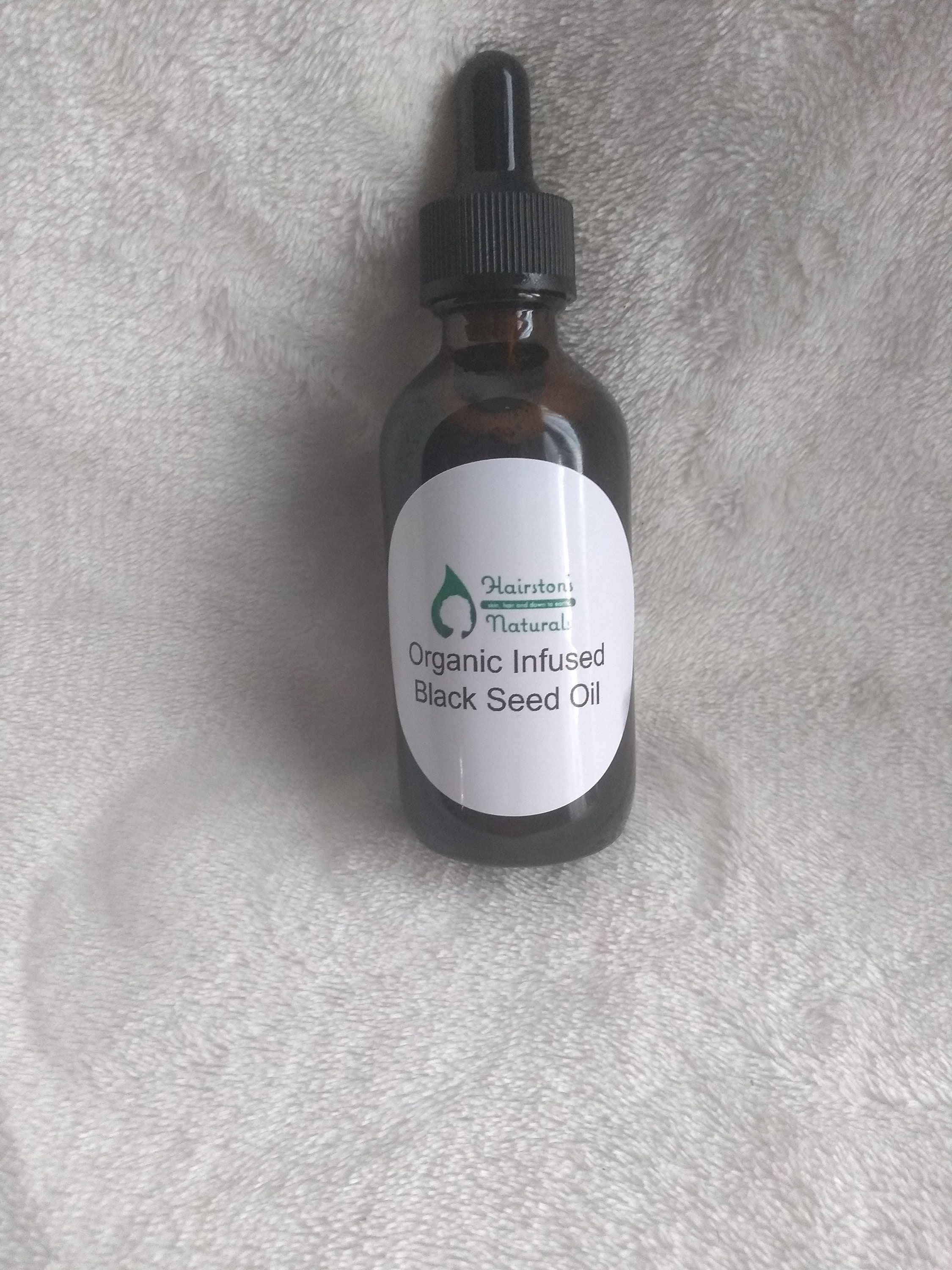 Organic Infused Black Seed Oil
$20.00
Details
Black seed Oil

Powerful Anti-inflammatory properties
Fights Obesity
Improves acne
Reduce liver and kidney disease
Lowers blood sugar and cholesterol levels
Protects brain health
Fight against breathing disorders
Reduces Skin Allergy
Strengthens Bones
Strong antibacterial effect
Cancer Prevention
Aids Good Sleep



Suggested use and dosage: Shake well before using. Take about 20-30 drops (1 ml or dropper full) and drink at least 2 oz of fluids after. Can be taken twice a day.

Disclaimer: These statements have not been evaluated by the Food and Drug Administration. This product is not intended to diagnose, treat, cure or prevent any disease. It is recommended that you consult a physician before using this or any other herbal supplements.